INTRODUCTION ABOUT OKLAHOMA STATE UNIVERSITY (OSU)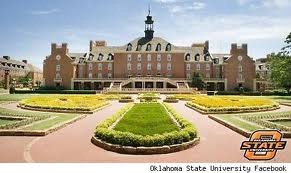 Oklahoma State University – OSU was established in 1890 with main campus in Stillwater, Oklahoma, and four other campuses, including Tulsa, OKC, Okmulgee and CHS. OSU has more than 35 thousand students, more than 350 undergraduate and graduate majors with 10 member universities. In which, the College of Arts and Sciences with 24 scientific majors is the one that constructs and implements the advanced programs with UIT.
OSU has some rankings as following:
OSU was ranked 100th of the top 4000 universities in the world by Web metrics Ranking of World Universities.
OSU is ranked among 50 "Best Value Colleges - Public" in 2010 and "Best Western Colleges" in 2011 by the Princeton Review.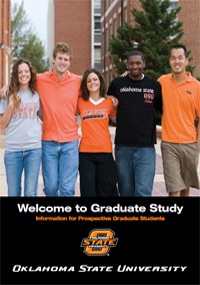 Oklahoma State University - United States has a strong tradition of undergraduate and graduate training in information technology, particularly CIS (Computer Information Systems) and MIS (Management information System). Students trained in the major of Information System will have basic and expertise knowledge, as well as problem-solving skills in Information Systems applying; enable IS engineers after graduate can immediately access the socio-economic information systems, and the management of science and technology information systems.